Complete your mission with top-notch services from NPS:
Consulting
Tech Support and Networking
Web Services
Membership and Marketing
All tuned for Nonprofits, to be affordable and reliable.
---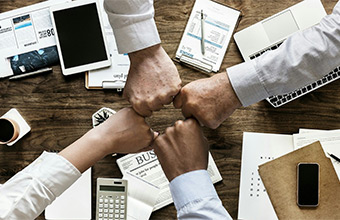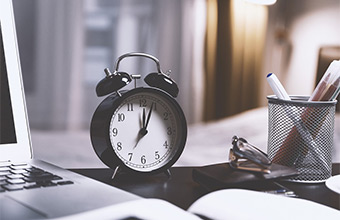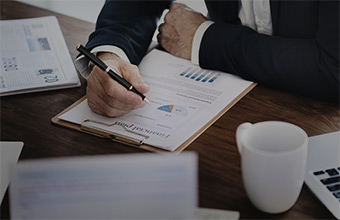 ---
Our Mission
Our mission at NPS is "to enable nonprofit organizations to improve the world through technology and kindness. This mission is accomplished by providing Information Technology services that are secure, convenient, cost-effective and responsive. We strive to improve their overall community and ours."
---
Nonprofits
Many nonprofits have a guy for tech support or a few people in the office that get stuck with the job. How can you tell that you are underserved with your IT help? First of all, things just don't work right. From colleagues complaining that it takes forever to get anything fixed, let alone fixed right, to waiting for weeks to get web site changes made.
How about this one: having your anti-virus software out of date for so long that you don't even notice anymore? Or everyone in the office running different versions of the same software so collaborating is difficult.
All of these are real problems. They are not as bad as losing your data to a hard drive crash or being attacked by ransomware, but they still hinder your ability to work. Every minute focusing on something that is not aligned with your mission is wasting resources.
So instead of having resources that "try" to help you or a tech company that gets to you when it is ready instead of when you need them, try our dedicated NPS team. We are available 24x7x365 and handle all kinds of tech issues, from big ones to annoyances. You can call as many times as you want to or need to for one low price.
We are ready to help your nonprofit grow. Ask us how.